Meaningful Engagement
Engaging meaningfully within the University community is both an advantage and responsibility for every student, taking various forms like academic exploration, organizational involvement, and relationship-building.
The Meriwether Lewis Institute fosters deep and sustainable student engagement. Beyond the University project, MLI Fellows commit to meaningful involvement in their chosen areas of interest or organizations on campus. These engagements range from supporting peers in different schools to proposing interdisciplinary improvements in student life.
Students collaborate with MLI Staff, mentors, and university leaders to implement impactful projects, drawing on their program knowledge. Here are some examples of past engagement projects.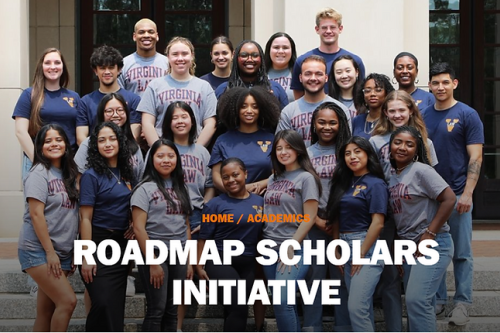 Roadmap Scholars
Roadmap Scholars, a UVA Law program for second-year undergraduates, is from the 2022 MLI cohort.
1515 on the Corner
1515 was an MLI summer Project that the 2017 MLI cohort was assigned. The cohort helped design the space. Students now use the space for events and programs, and to study.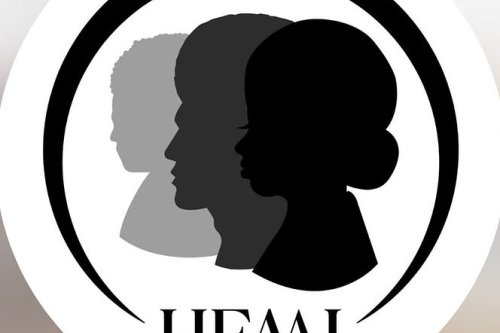 HEAAL
Historic Enslaved African American Laborers (HEAAL) is a non-CIO at UVA that was cofounded by Kyndall Walker (2023 MLI Cohort).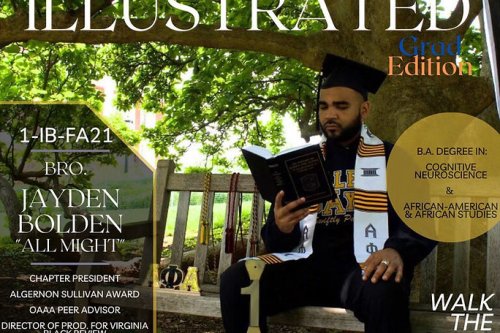 Alpha Phi Alpha Iota Beta Chapter
MLI Fellow Jayden Bolden was the president of the Alpha Phi Alpha Iota Beta chapter. Jayden's Meaningful Engagement project revamped the image of the Iota Beta chapter.