Meet the Fellows
The Meriwether Lewis Institute for Citizen Leadership, currently in its eighth year at the University of Virginia, is a multi-year fellowship that prepares students for a lifetime of leadership at the University and beyond. The Institute brings together a diverse group of students for a 2.5 year immersive and rigorous leadership experience. In past years, each cohort of Lewis Fellows was comprised of 25 students selected in the fall of their second year from across the University. However in most years, the cohort has expanded to 30 students.
​Over the lifespan of the program, Lewis Fellows have held a vast array of leadership positions across Grounds including Student Member of the Board of Visitors, Chair of the Honor Committee, Co-Chair of Housing and Residence Life, President of the Black Student Alliance, President of the Inter-Fraternity Council, President of the Latinx Student Alliance, Executive Leadership in the Student-Athlete Advisory Committee, and more. The cohorts consistently represent all undergraduate schools across Grounds and multiple disciplines of study. While many fellows go on to be leaders of high-profile student organizations, many more go on to lead smaller or new endeavors, such as the Student Hip-Hop Organization or creating a student group for first-generation, low-income students. Selected for potential rather than position, these students learn the skills to make an impact locally at UVA and take them out into the world and back into their communities to make an impact wherever they land in their life after college.
The mission of MLI is to help develop diverse, compassionate, driven leaders and contributors to student-self governance who are prepared to take on the challenges they will face beyond UVA.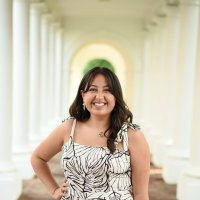 School:
College of Arts and Sciences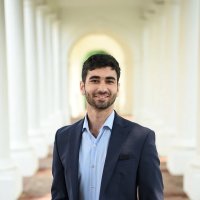 Abdallah Aljerjawi
He/Him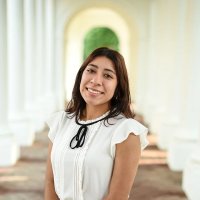 School:
Batten School of Leadership and Public Policy
Major:
Leadership and Public Policy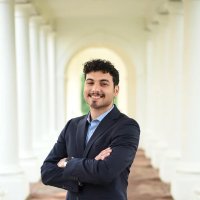 School:
Batten School of Leadership and Public Policy
Major:
Leadership and Public Policy & Foreign Affairs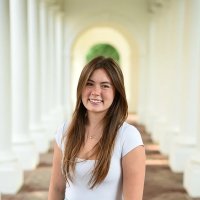 School:
College of Arts & Sciences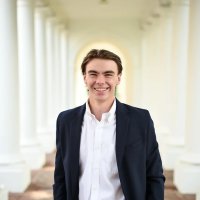 School:
McIntire School of Commerce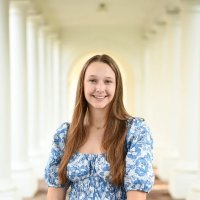 School:
College of Arts & Sciences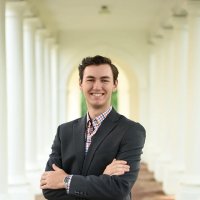 School:
Engineering and Applied Sciences
Major:
Biomedical Engineering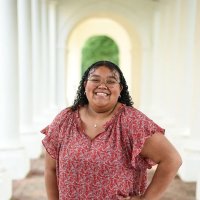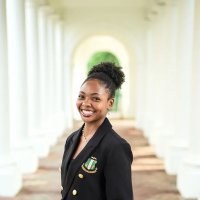 School:
Batten School of Leadership and Public Policy
Major:
Leadership and Public Policy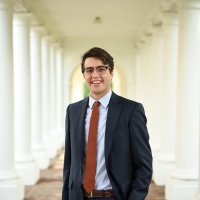 School:
College of Arts & Sciences
Major:
Environmental Science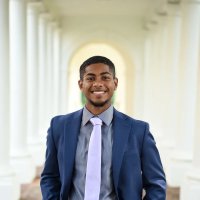 School:
College of Arts & Sciences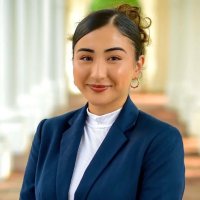 Fereshta Islamzada
She/Her
School:
College of Arts & Sciences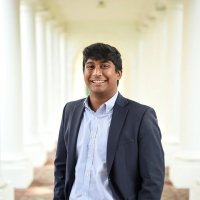 School:
McIntire School of Commerce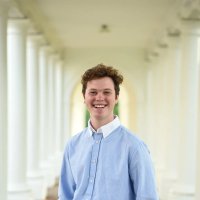 School:
Engineering and Applied Sciences
Major:
Biomedical Engineering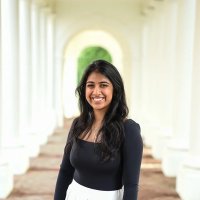 School:
Engineering and Applied Sciences
Major:
Systems and Information Engineering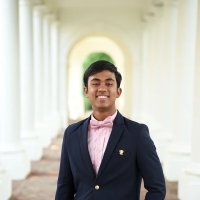 School:
School of Education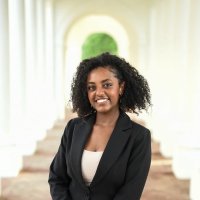 School:
College of Arts and Sciences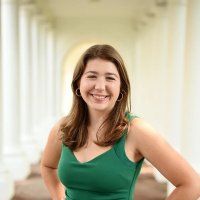 School:
College of Arts & Sciences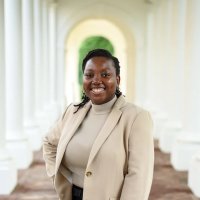 Oluwamisayo Ologun
She/Her
School:
College of Arts & Sciences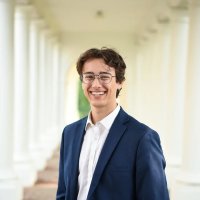 School:
Engineering and Applied Sciences
Major:
Biomedical Engineering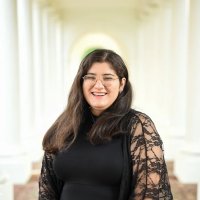 Yaritza Rodriguez
She/Her
School:
College of Arts & Sciences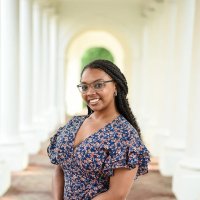 School:
Batten School of Leadership and Public Policy
Major:
Leadership and Public Policy & African American Studies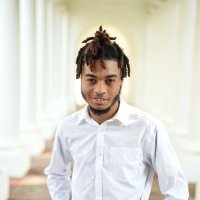 Demetri Shamsiddeen
He/Him
School:
Batten School of Leadership and Public Policy
Major:
Leadership and Public Policy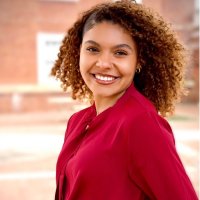 School:
College of Arts & Sciences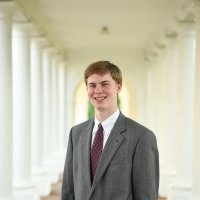 School:
Engineering and Applied Sciences
Major:
Mechanical Engineering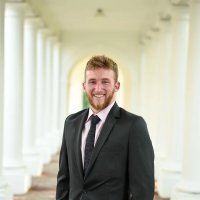 School:
School of Education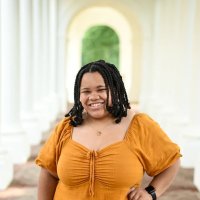 School:
Batten School of Leadership and Public Policy
Major:
Leadership and Public Policy & African American Studies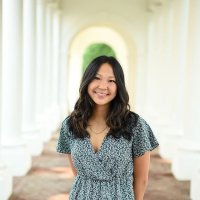 School:
Engineering and Applied Sciences
Major:
Computer Science and Cognitive Science