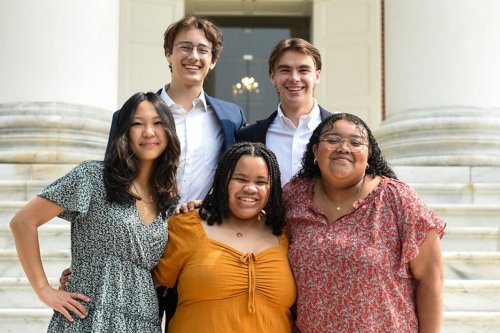 Are you ready to make a substantial impact at the University of Virginia? Apply for the Meriwether Lewis Institute for Citizen Leadership (MLI), a program sponsored by the Division of Student Affairs. Gain exceptional leadership skills, expert guidance, and network with peers. Don't miss this chance to enhance your leadership and have an impact on the University and your peers. Questions? Email Rakeem Walker. Apply now.
Oct. 4, 6 p.m., Rotunda Multipurpose Room.
Oct. 5, 6 p.m., Newcomb Commonwealth Room.
Application deadline: Oct. 8.