From
Lily A. Roberts, Student Member BOV
Dear students: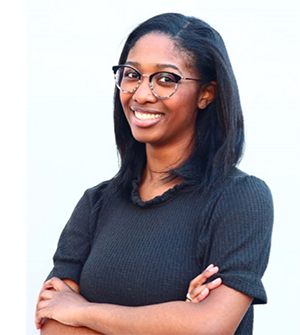 Application Deadline: Sunday, Feb. 5, at 11:59 pm
I cannot begin to express how crucial a role the Student Member plays through their advocacy and communications of innovative solutions from students directly to the University's leadership. Excitingly, this year marks the 40th year of the role's existence.

Please know that to apply to the role, you must meet these criteria:
Full-time undergraduates entering their final year of study (graduating in 2024) are eligible to apply.
Full-time graduate students in at least their second year of study OR who previously attended UVA as an undergraduate are also eligible.
Students must have at least a 2.5 GPA.
Kind regards,

Lily A. Roberts
Student Member of the Board of Visitors | 2022-2023
---
About the Board of Visitors

The Board of Visitors is composed of 17 voting members appointed by the Governor of the Commonwealth of Virginia, subject to confirmation by the General Assembly, for terms of four years. In addition, the Board of Visitors appoints, for a one-year term, a full-time student and faculty member at the University of Virginia as non-voting members. The Rector and Visitors serve as the corporate board for the University of Virginia and are responsible for the long-term planning of the University. The Board approves the policies and budget for the University and is entrusted with the preservation of the University's many traditions, including the Honor System. The Board maintains offices in the Northwest Wing of the Rotunda and meets four times per year. Meetings are open to the public.

See a list of all Board Members.

Comments, questions, or concerns?

Contact Lily Roberts, the 2022-2023 Student Member of the Board of Visitors at [email protected].